Supplier Spotlight: St Tola's Goats Cheese
You'll be hard pushed to find anyone in Co Clare or its environs who hasn't heard the name St Tola. Renowned for its goat farming and award winning cheese products all over Ireland and beyond, the brains behind the progressive brand is Siobhan Ni Ghairbhith, a former school teacher turned business savant who saw the potential in her neighbours' small goat farm.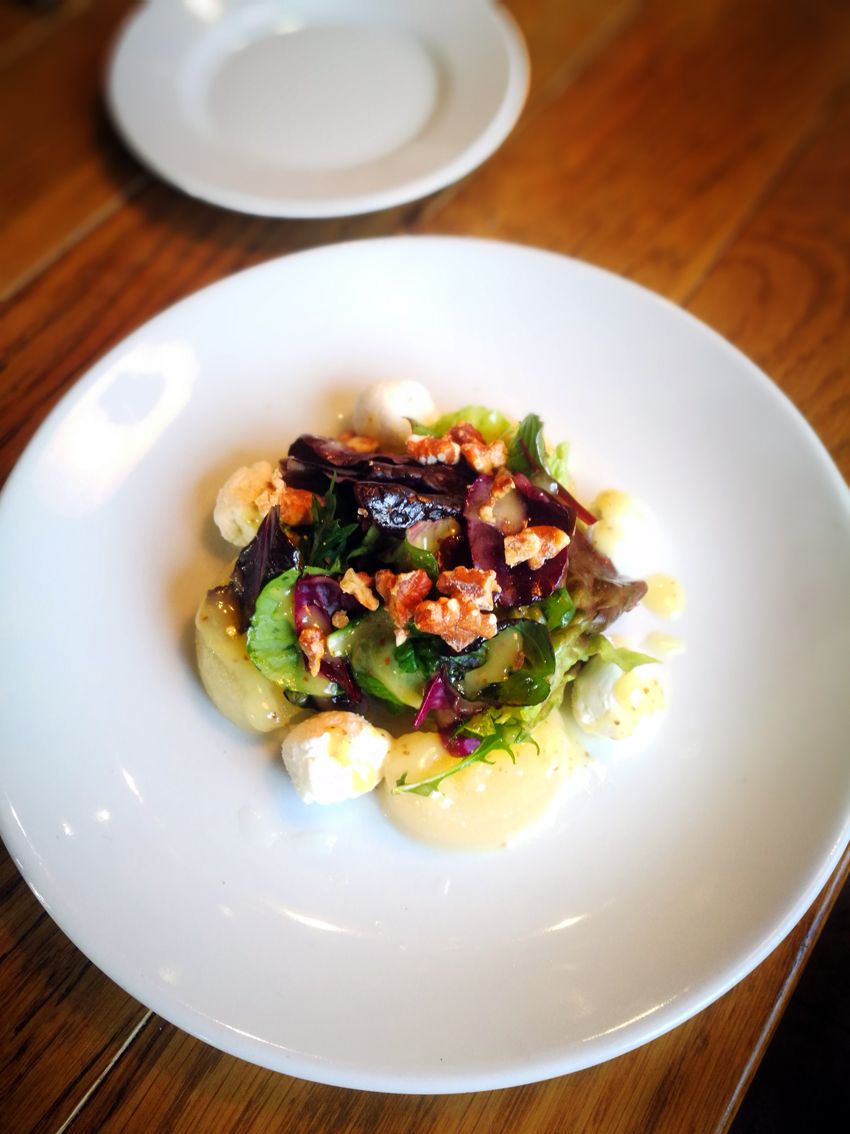 "My family were school teachers going back three generations, but I was looking for something alternative. Farming seemed like a natural choice for me, our family always owned land and I understood that land was finite and you had to look after it. Having worked with Meg and Derek on their small goat farm as a teenager I noticed they couldn't keep up with demand, so when I found out they were retiring and were looking for a buyer, I didn't hesitate to jump on board."
It proved to be the perfect investment: having grown up with two asthmatic sisters, Siobhan knew the benefits of goat's milk products and as one of only a few artisan cheese-makers in Ireland at the time, demand grew, as did the farm.
Siobhan and her team have made great strides in contributing to the foodie movement in Ireland, as well as ensuring that sustainability, eco tourism and an environmentally friendly ethos are at the forefront of her business; minimal fertiliser is used, the goats are treated homoeopathically, the only additive to the cheese is a pinch of sea salt, the farm is part of the Burren eco tourism network and all bar one of the staff walk or cycle to work. All these efforts have helped create an international repute for the brand, as well as ensure that the cheese doesn't leave a bad taste in your mouth, ethically speaking of course.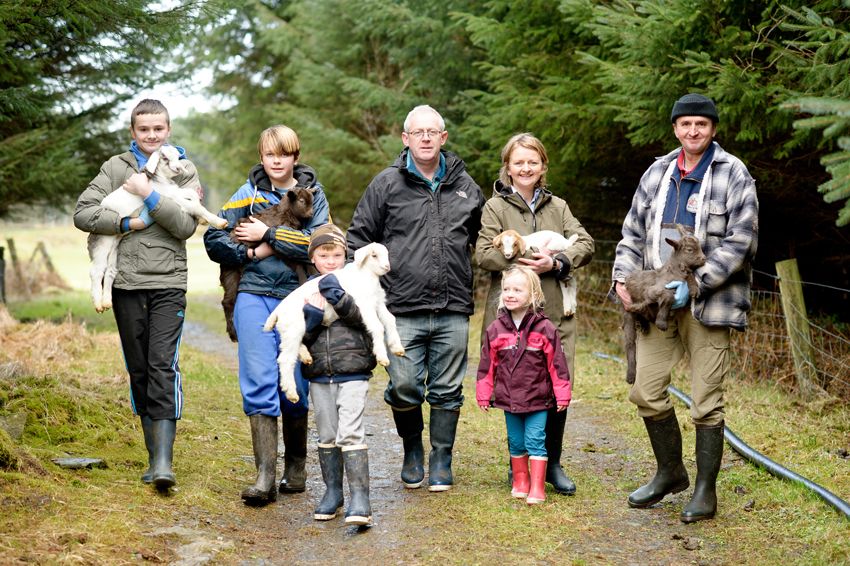 Siobhan also attributes the growth in demand to the creative chefs who show their guests the potential with this well rounded cheese. Our own head Chef Keiran Murphy has created two delicious goats cheese inspired starters using St Tola, available at Gallagher's Seafood Restaurant and J.P Clarke's Country Pub:
Gallaghers Seafood Restaurant
Baked St Tola's Goats Cheese with Pineapple and Chilli Preserve in Filo Pastry, served on Organic Mixed Leaves and Toasted Sunflower Seeds
J.P Clarke's Country Pub
St Tola's Goats Cheese Salad, with Pear and Walnut and Honey and Mustard Dressing.
*

We are proud to support local supplier at Gallagher's and J.P Clarke's and will be featuring our suppliers regularly on our blog, so stay tuned!
For more information or to make a reservation call 061 363363, or email info@gallaghersof bunratty.com.